It's October, which implies Oktoberfest! (At any rate, it was the point at which we recorded this video – Oktoberfest began in late September and finished two days prior!)
Despite the timing, Oktoberfest implies lager… which appears to be somewhat hard to place in sushi. So we're going with the following best thing – currywurst! You can buy the food from the best japanese food restaurant in fairbanks by irashai sushi.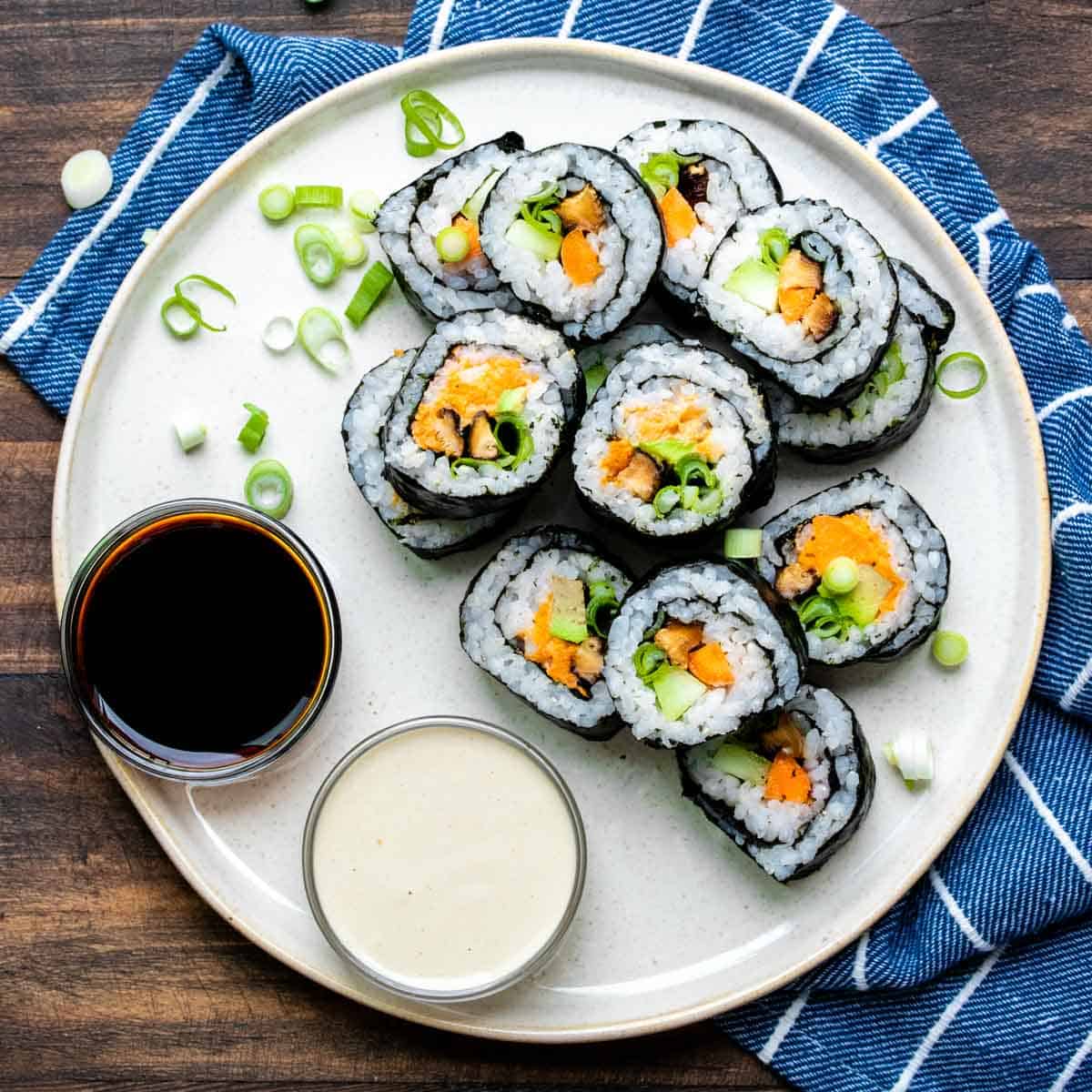 Image source google
You may have likewise seen another device in the sushi kitchen! I got a plastic going mat from Daiso half a month prior, and this was my first opportunity to give it a shot.
I like it up until this point – it's not difficult to clean, I don't need to burn through plastic each time I move sushi, and it appears to function just like a bamboo tangle. Nonetheless, I'm holding off on condemning – gotta perceive how it holds up to many long periods of sushi production before I can formally suggest it!
Cooking Directions
Cook sushi rice.
Put the ketchup in a little pan over medium-low warmth. Cook, mixing sometimes until ketchup is warmed through.
Add the preparing pop, blending continually. It will froth, at that point die down. Continue to mix until it would appear that typical ketchup once more.
Diminish warmth to low. Add the excess flavors, at that point the Worcestershire sauce, stock, and water. Stew 10 minutes, until sauce thickens.
Sauté the bratwurst over medium warmth until cooked on all sides. Add 1/8 cup of water and cover the container. Let cook for an additional 10 minutes.
Eliminate from skillet, and cut the bratwurst into quarters, the long way.
With a bamboo moving mat (or a plastic moving mat, as found in the video!), roll the sushi back to the front, utilizing the bratwurst and saeurkraut as your fillings.
Cut the sushi, top with the curry sauce, and appreciate!