Posted on December 22, 2020
Organic Food: A Healthy Way of Life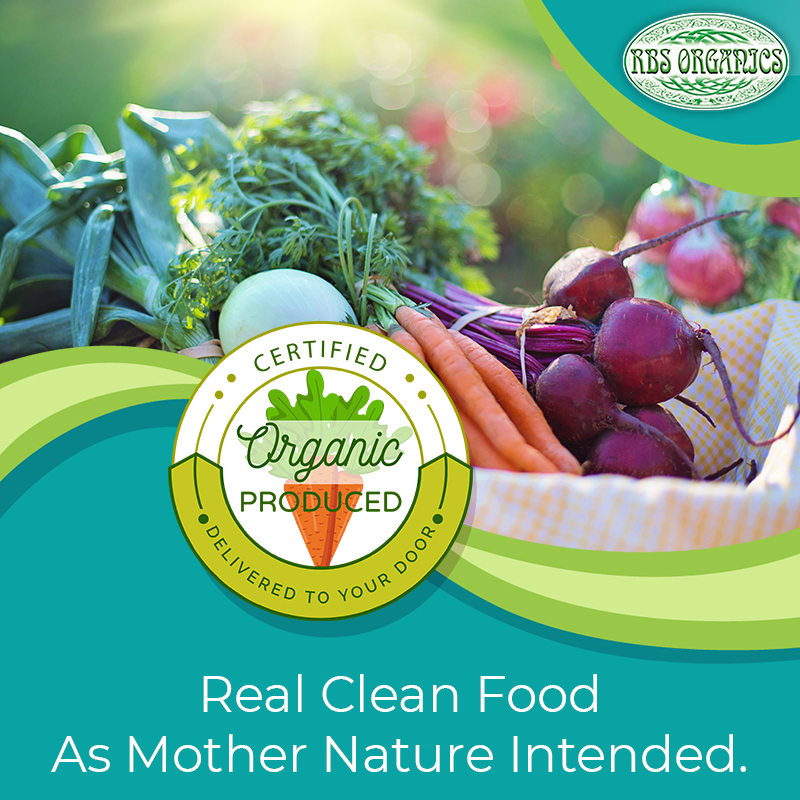 Including organic food in your diet is a healthy way of life that is being adopted rapidly by individuals throughout the world. Considering the health benefits of having organic food, it is gaining popularity in different sections of society; be it a young adult or an aging person, it has started to improve everybody's life.
However, you shouldn't select your food in hurry. A mere label of organic food does not make it genuinely organic. An ordinary food might be packaged with preservatives and marketed and sold as organic food. However, it might not be as authentic as it claims to be. In Australia, authentic organic food is certified by organic certification companies, such as Australian Certified Organic, Tasmanian Organic-dynamic Producers (TOP), etc. Therefore, before you buy any organic food, make sure the food has branding or logo from any of these food certification companies. Any organic produce in Brisbane must have one of this organic food standardization for it to be considered as good quality organic food.
In fact, organic produce is not only limited to fruits and vegetables, but it also includes items such as meat (beef and lamb), pork, and other dairy products. Note, all the dairy products are stored at an optimum temperature and delivered at your doorstep fresh and frozen. This ensures that all the dairy products not only retain their nutrients but tastes fresh and delicious as well.